Cancel Blame is an open, collaborative and inclusive community where we share a common goal: to cancel blame. The core concept is when a decision gets taken, the person who took it, takes ownership of it, permanently. This small shift in mindset is potentially a revolutionary way of thinking.

Humanity has reached a critical point where survival is under threat. The ease with which individuals are able to make large groups of people disbelieve truths has vastly increased, so too therefore, has the urgency with which we must act. Too much time, energy and resources are spent over the content of an individual's decision, rather than who took the decision itself.
Cancel Blame is not focused on retribution, instead, it is the ownership of one's own decisions that is pivotal in changing the way we communicate; it is an individual's responsibility to implement and appoint a ward relationship with their decisions.
Greta Thunberg refers to those most responsible. However we forget who those specific people are; nobody keeps track. For example, do you know who the CEO of Shell is? When things go awry, we scramble to find who to blame, rather than acting on the truth. This is the culture of blame.
That's all well and good, Saint Augustine, but we need to do something for it. When people take a decision that works for the better of people, it should be celebrated, and when people take a decision that only harms, people should know exactly who did it regardless of how common it is.
We recall our past, and then blame somebody else if it doesn't turn out. The culture of blame conjures no wisdom; George Bernard Shaw saw this wisdom in recognizing we feel more agency for the future and own our responsibilites. This is the culture of responsibility.
Project Cancel Blame
Defeat the blame culture, replace it with a culture of responsibility... everybody will feel better, and it's a better working environment, too.
What is blame?
The definition: 'feel or declare that (someone or something) is responsible for a fault or wrong.' Or, in other words...
šSomething happens, be it good or bad, right or wrong.

šSomebody feels or declares an individual responsible, whether they're right or wrong.


Debate ensues about who is responsible.

šSo caught up in figuring that out, what actually happened gets forgotten.

What is Project Cancel Blame?
We discovered that everything ever done can be traced back to decisions taken, and all of these decisions are unique: the choice itself, the time and its place all influence its effects. When a decision gets taken, the person who took it takes ownership of it, permanently, along with the responsibilities. When a decision didn't get taken, the person who should have taken it but didn't, takes ownership of it, permanently, along with the responsibilities.
This is the foundation for the culture of responsibility.
We want a change from the culture of blame to a culture of responsibility. So, our mission is to have a tool to look up and identify responsible individuals. Simple.

What are the benefits?
A blamed individual can deny responsibility. They will. Looking up individuals responsible, however, makes denying decisions much harder.

So there's less time spent on establishing who's responsible, and more time spent on the responsible.
Wakeup call...
The Windrush saga was in the wake of a decision taken to incinerate migrant's landing cards.

The Grenfell Tower fire was in the wake of decisions taken to build Grenfell Tower.

The financial crisis was in the wake of decisions taken by responsible individuals.

The largest displacement of the human race is in the wake of decisions taken.

Boeing plane crash was in the wake of decisions NOT taken.
A common theme is overpass memorising the individuals who took the decisions and having nowhere to look them up.
This is why we have to act.
Project Cancel Blame is Binary
Ownership of a Decision Taken by the Decision-Taker is an immutable fact.
TWO positions of ownership -
Owned and not owned
TWO statuses of the individual -
Claimer and taker
TWO kinds of responses -
Denied/Contended and Not denied/Not contended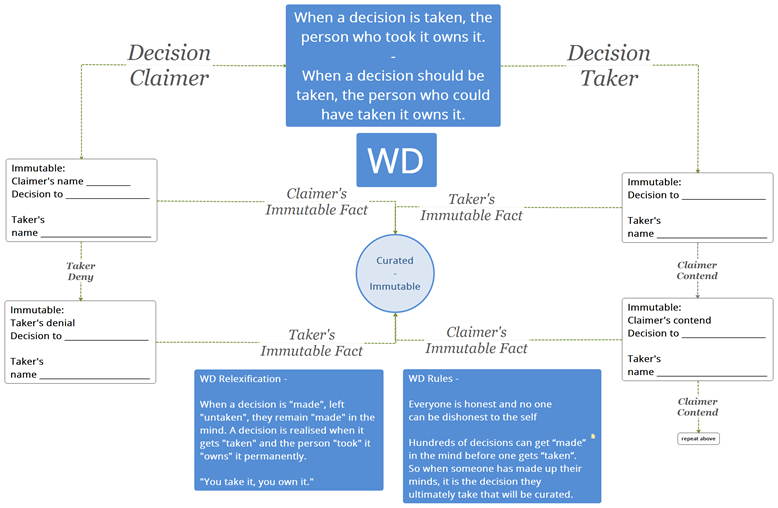 Lie and Liar
Here's the thing: fundamentally, decisions and responsibilities must travel together and Lie must marry Liar to adopt a culture of responsibility.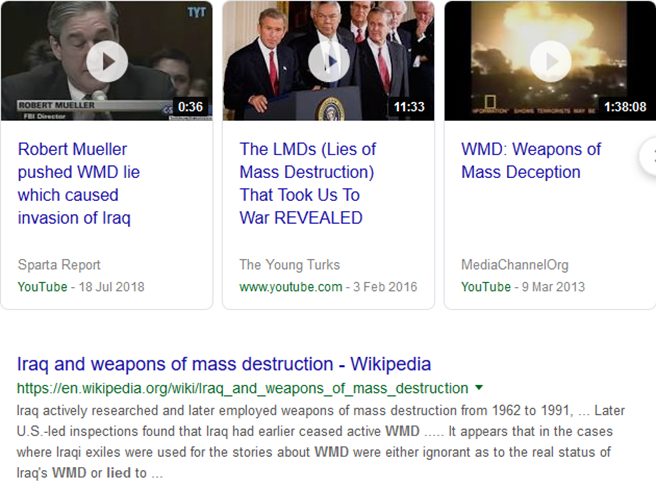 Liar didn't marry Lie here.

We know what the Lie was.

We know who the Liar is.

They live separately and denying connection to each other.

Project Cancel Blame won't forget to remember who said what, when and where.

Just look them up.
WiKi Identify Needs You
WiKi Identify needs lots of things: moderators, volunteers... but most importantly, we need you.
We need your stories, your ideas... we need you. WiKi Identify wants lots of things, but most of all we want your belief that you can make a difference. Integrity, vigilance, helpfulness, all of these are your mission in maintaining responsibility. WiKi Identify is an open curator. We need to collaborate to disrupt the discourse and change the culture.
WiKi Identify: you identify, we curate.
Responsibilites catalogued. We are an essential curator, you identify the responsible now. In the wake of things to come, the public can find out who is responsible for themselves.
The World We Live In
The world is a big place, full of so many people and so many decisions. How could we possibly keep track of it all?
You can see where we're situated -- humble Liverpool -- on the map. That's just one place, definitely not the whole world. So how do we do it?
With you. We might only be in Liverpool, but people around the world just like you are just as important. Try clicking the car in the upper corner of the map and see just where you are in relation to us. We'll still be here: but it'll help you put into perspective just how far we want to reach. The decisions you know from where you are, are something only you can tell us.
If you want to change the world, you have to be a part of it. That's why Project Cancel Blame aims to go worldwide, so any decision, no matter where it's made, will never be forgotten. That's exactly why you're important, and we need your help.
You're not alone, of course. There are plenty of others who want to see the world change for the better too. Every one of us, all around the world and brought together by Project Cancel Blame, can help change course and find that culture of responsibility together.